Sports Novelty License Plates
Sport themed novelty license plates.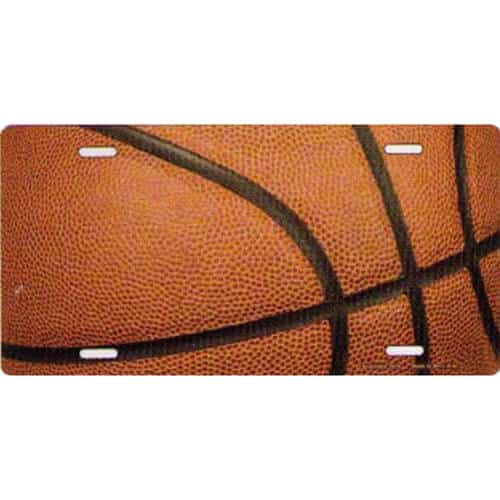 Show Filters
News & Updates
Welcome to the Thriftysigns blog page. This blog is focused on website news and sign industry related topics.
Please feel free to leave any comments, or ask any questions, and I will do my best to reply in a timely manner.
Kevin Simpson – Owner